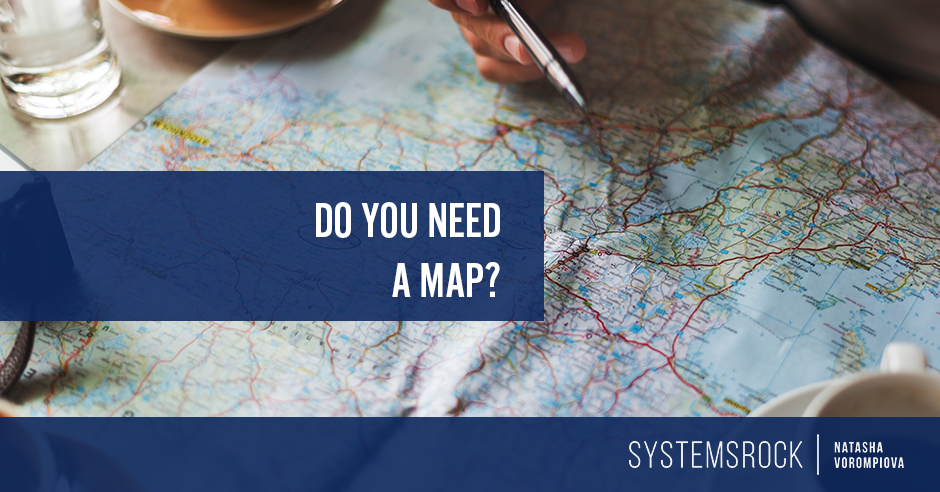 You have a grand vision for your business. But do you have a business map?
That vision gives you the drive and motivation to push forward and not to give up when things get unbearable.
But the same guiding light can as easily become the source of anxiety if you can't figure out to how to actually reach it.