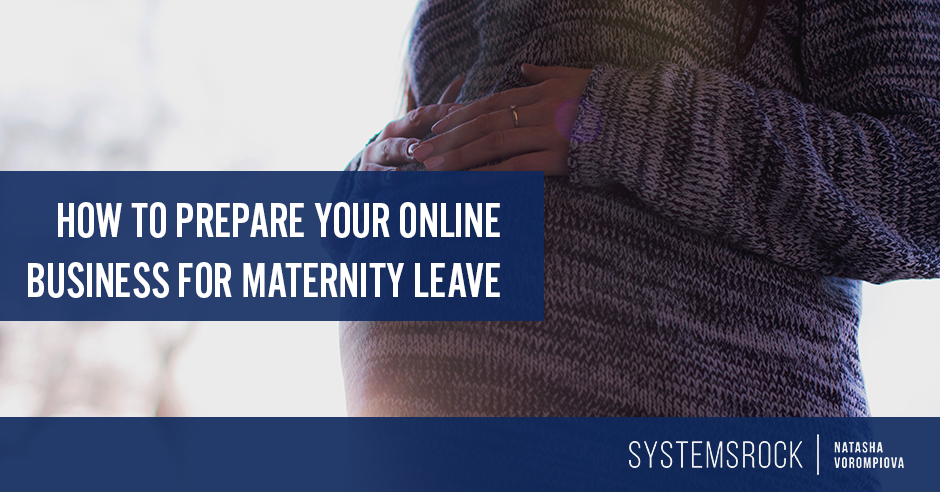 You just found out that you are pregnant. You are elated. Afterall, this is something you've always wanted. But once the excitement of bringing a little one into the world settles down, a slew of concerns begin to pop up.
How will I manage the business when I have a newborn?
When will I come back?
How will my business change?
These are just a few questions that may be running through your mind.
The good news is that as long as the baby hasn't already arrived, you still have time to prep so you can feel less stressed about the business and allocate your energy toward the new addition to your family.
For this to work, it is essential that you have a team in place because as much as you may have been holding down the fort solo, it takes more than one person to build a business and raise a child.