PRICELESS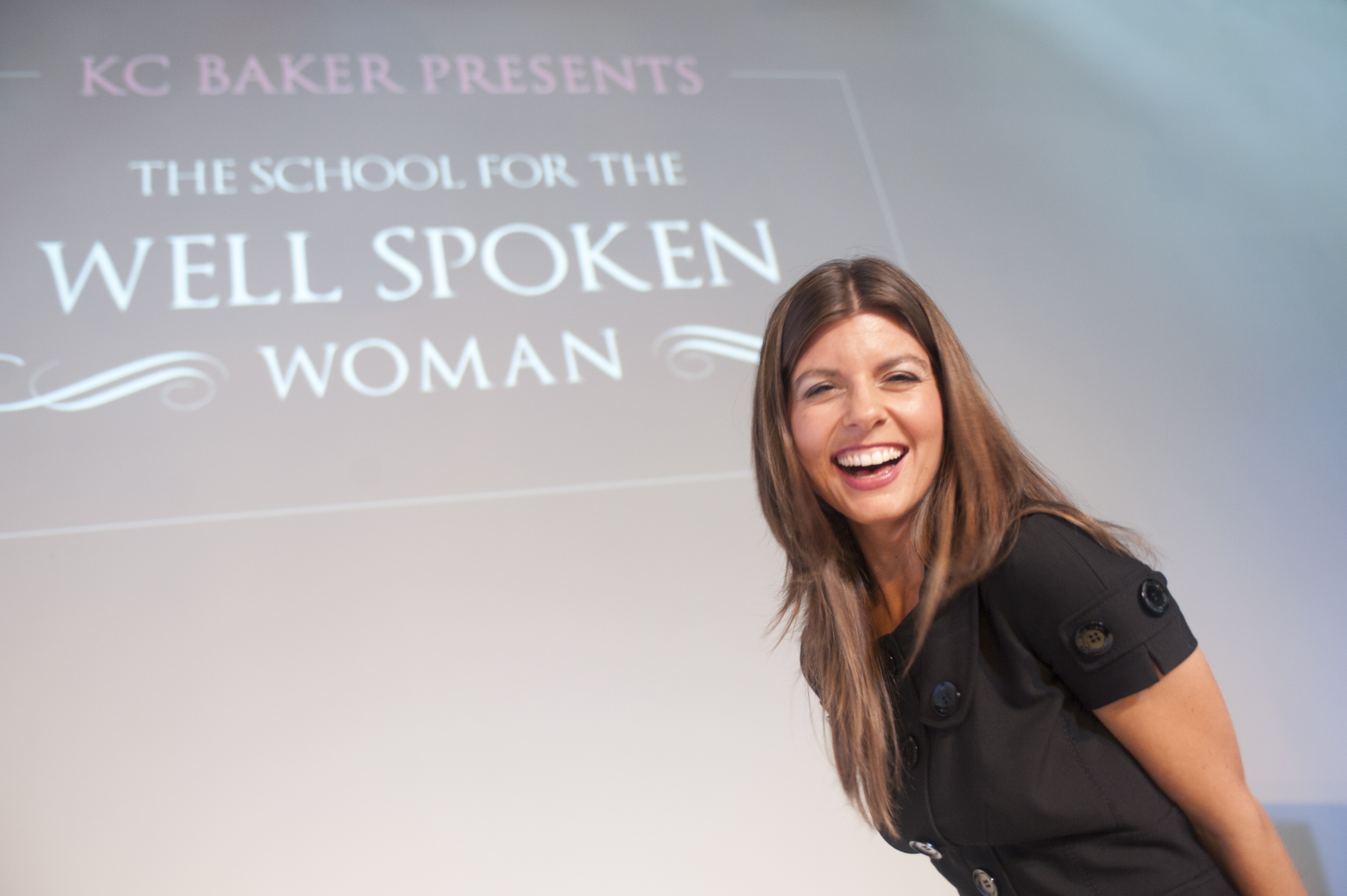 Natasha has brought so much more sanity to my world.
I have been struggling to make sense of all that needs to happen as my business is growing so fast, and she has swooped in like the angel of my dreams. Specifically, she helped to create and then delineate the system for everything in my business that has to do with bookkeeping and processing payments and registrations. I'm not sure what I would do without her. I highly recommend her to help you create structure for your business and your life. The clarity and professionalism — and peace of mind — is priceless. Plus, she's just a joy to work with.
KC Baker
The School For The Well Spoken Woman
www.kcbaker.com
SHE'S A JOY

Oh my goodness, Natasha is the real deal. I was skeptical that a one-hour session could really be THAT useful (secretly I was worried that it would create more work for me!) but in one hour Natasha helped me identify my major 'stuck' areas and create clear, simple plans for getting unstuck.
It was more than just a 'let's organize your business' session, though — I actually felt a renewed sense of excitement and invigoration about my business. Plus, she followed up with such clear action plans, they're basically like following a recipe for success.
And I'd like to mention, she's a total joy to work with!
Helen Hunter Mackenzie
Strategic Marketing + Branding Coach, and Founder, l'academie [five.twenty.two] and The Cause Effect
www.helenhuntermackenzie.com
BLOWN AWAY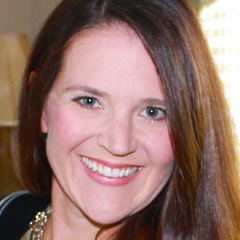 I must admit that I leaped head first into working with Natasha. I had little knowledge of her experience and I didn't know if she could really help me break some bad habits or not but I trusted her. I am glad I did!

I was pleasantly surprised and completely blown away by her SystemsRock process of selecting and hiring Virtual Assistants and more! So many consultants and businesses do not practice what they teach but she does. Natasha listened to my needs and guided me gently through her powerful system.
I love and admire her professionalism, time efficiency, and her ability to give me concise and clear direction in an organized, professional and caring way. After all, as a business owner learning systems seems like a hard task to take on but with Natasha this is not so. I look forward to her calls and I love-love-love her follow up emails complete with recap, new things to do in a short summary. I can't say enough about how delightful she is to work with!
Andrea Robinson
AT Design & Illustration LLC
Illustrative Graphic Designer and Visual Brand Specialist
www.atdesignandillustration.com
RESCUED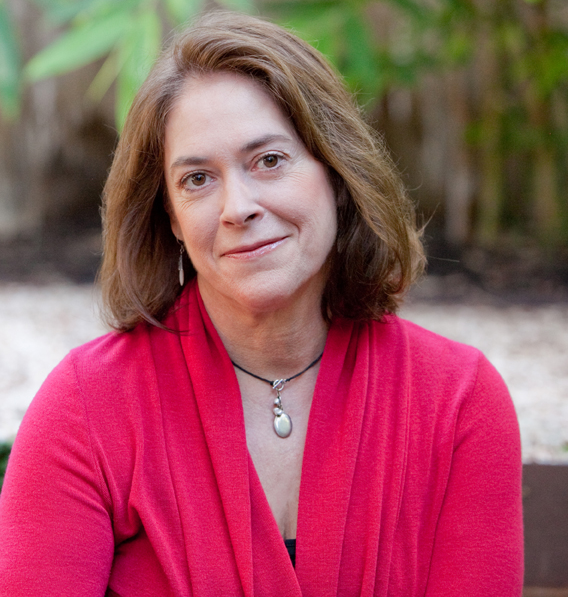 I am a psychologist, coach and entrepreneur and have been in business for 24 years.
Recently I expanded my practice and my coaching business, and I found myself overwhelmed and needing help with managing the rapid growth in my business. It was difficult to keep up with all of the phone calls, emails, details of organizing events, while trying to find the files I needed when I needed them (between two offices). Whew.
Natasha and SystemsRock to the rescue! With her gentle yet laser focused guidance, she helped me streamline my current systems and more effectively and efficiently run my projects. This has given me a chance to create more work life balance, get back to nature and what nourishes me. Natasha is a delight to work with, has indefatigable energy, knowledge and patience. I plan to utilize her talent on an ongoing basis in my business.
Christie Sprowls
Licensed Psychologist
Executive, Personal, Wellness Coach
www.drchristiesprowls.com
YOU ARE A STAR


Natasha, you are a rock star. Since we've started working together, I've been crystal clear on exactly how to handle my workload, and subsequently have been able to take on more clients…
Opening your emails and seeing all of my to-do lists organized in an Excel spreadsheet or a Word document with my objectives prioritized, is like hearing a choir of angels serenading me. Immediately, I know what I need to do next, and how the action I am taking lines up with my overall business goals. Between the new clients I have on board and the super smart tips you have given me about outsourcing,
I've already added several thousands of dollars to my bottom line.
I am most grateful to experience your services first hand, and I highly recommend you to anyone who wants to spend more time in their business doing what they love and less time putting out fires caused by important details slipping through the cracks! You are a star!
Jenn Racioppi Bandes
RECOMMENDED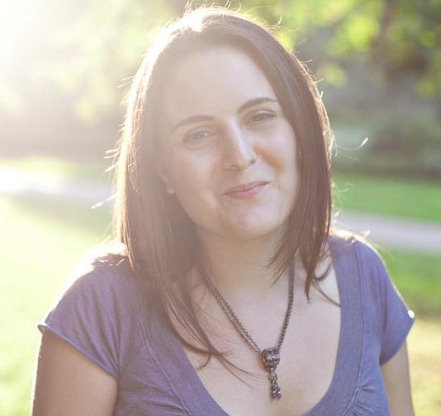 After less than an hour talking to Natasha I had a set structure and hierarchy that we've already started implementing at the office.

I work for an incredible startup that, while growing fast, still has some kinks, especially when it comes to organizing our document structure and project management systems. I spend more time than is probably healthy searching for folders on my computer and organizing documents. After less than an hour talking to Natasha I had a set structure and hierarchy that we've already started implementing at the office. I'd recommend anyone schedule a consult with Natasha as she's patient, friendly and — most importantly — really knows her stuff. It's clear she's worked with companies of all sizes and can tailor a strategy specific to your needs, ultimately helping you be more efficient, productive and less frazzled.
Marian Schembari
www.MarianLibrarian.com
BRILLIANT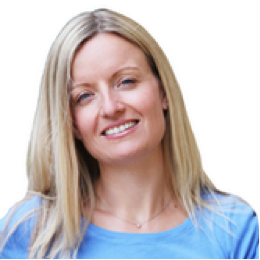 For anyone who hasn't experienced Natasha's brilliance, I've been lucky enough to have some help from her and after our initial session Natasha managed to lift a MASSIVE weight.
I can't wait to put what I learnt to action.

Alicia Cowan
Social Media Savvy
www.AliciaCowan.com