Solve your marketing mystery of what is actually working, and what isn't…
and discover the 1% change that will make a 99% difference in your marketing

Free Workshop: September 19, 2017 at 2pm EST
Hire Profitably –
The Essential Step
You're Missing
How to stop wasting your hiring efforts & set your team up for success.
The path to 7 and 8 figures is not a matter of adding more, it's about refining what you do. 
It's about gaining surgical precision over your marketing so that you're able to adjust the dials just enough to achieve the outcome you're aiming for. But how do you do that?
Install a Control Panel that helps you make the right decisions
When you have a Control Panel in place in your business, you can make the exact, tiny 1% shifts that yield massive results.
With your critical metrics at your fingertips, rather than buried in an avalanche of opaque numbers, you'll be able to improve your sales process, to deploy your resources wisely, and to make better hiring decisions.
Your Control Panel is insurance that you're making the right decisions.
Hi, I'm Natasha
I am a Metrics Whisperer and I want to optimize your measurement marketing system so that you have total transparency into surgical precision over your marketing efforts, so that you can adjust the dials to reach the precise outcome you're looking for. When you work with me, you can grow your business in an intentional, predictable way, & gain certainty in what tomorrow holds.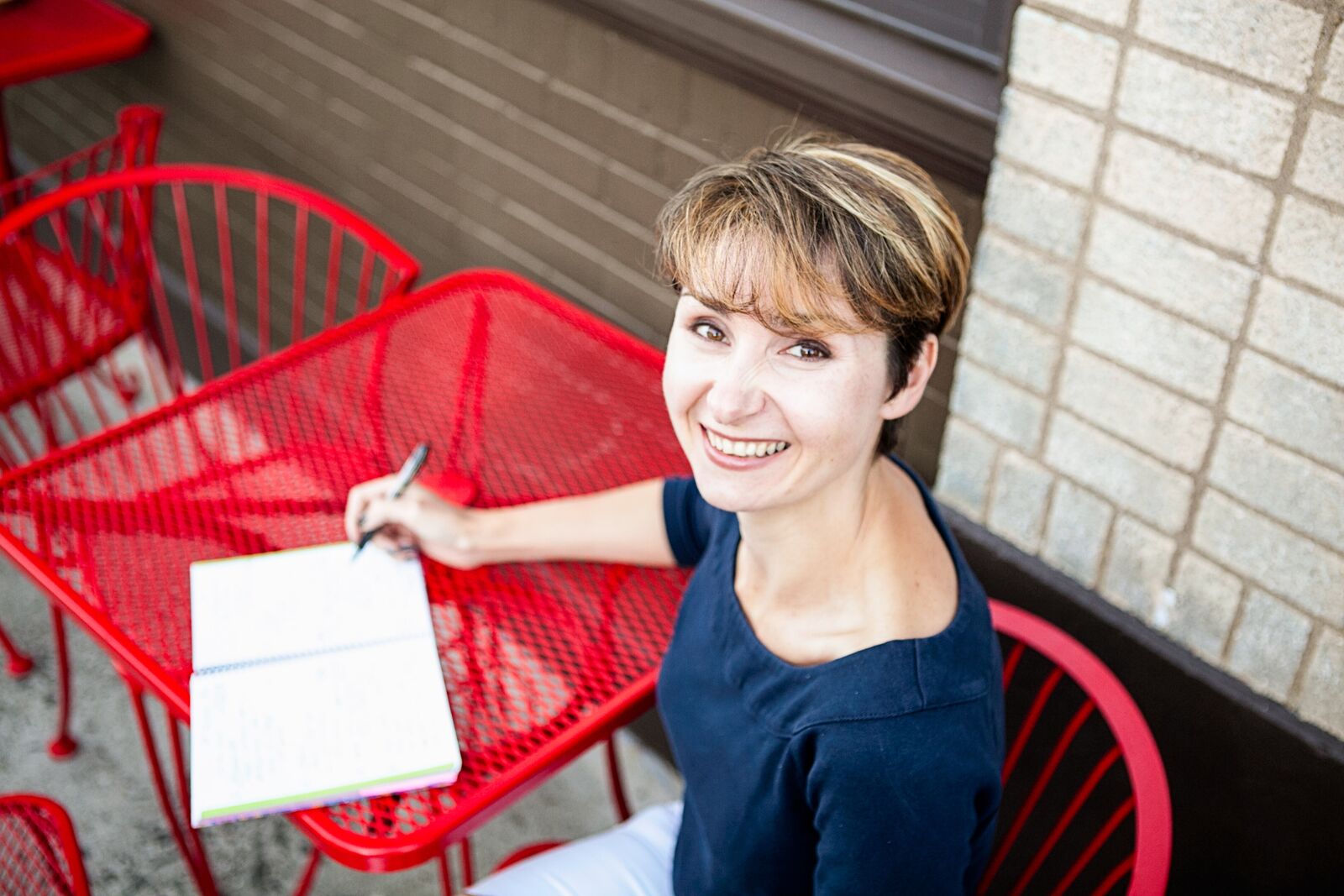 Natasha's Been Featured In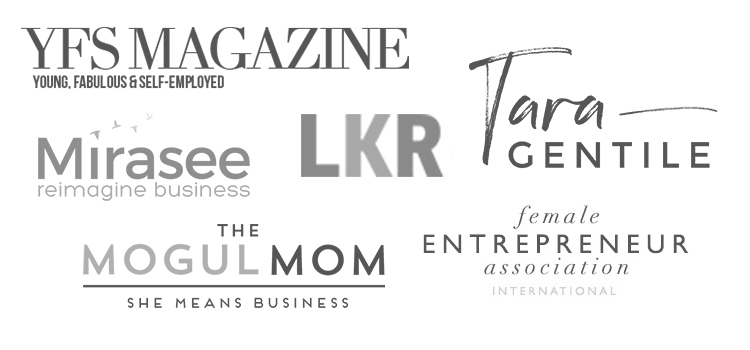 I don't really have a fear of growing too fast too soon anymore, because I'm confident that we'll be able to bring this new setup along with us and that it will be that underlying foundation for us to be able to keep track of everybody and make sure that everybody's getting the service that they're paying for.
I'm so pleased to have this new system for tracking my students. It's seamless and easy, and I never have to dig up obscure data anymore. As far as time spent, I went from 30 hours to 5-6. But I also use the information the system provides more. I'm in there all the time, because it's so useful. It's a one-stop shop for all my data.
I put such a tall order on you. I've been wondering how everything I have given you will come together, but you made it happen! I feel like all of the things to get my business ready to grow next year have happened!
Want to turn your marketing into a precision machine?
Let's figure out:
How you could drive a steady stream of customers simply by adjusting the dials. 
How to be intentional instead of reactive with your marketing budget.
How to turn your numbers soup into a crystal ball so you know exactly what actions to take to bring in more sales.