Hire Profitably.
Manage Profitably.
Lead Profitably.
Are your team members creating the impact you intended? Wondering how to see a return on your hiring investment?

Download our quick evaluation to learn how to get the most out of your team.
Free Workshop: September 19, 2017 at 2pm EST
Hire Profitably –
The Essential Step
You're Missing
How to stop wasting your hiring efforts & set your team up for success.
"This woman is a goddess of organization and systemization."
– Rebecca Catterall
Hi, I'm Natasha and I'm an Impact Amplifier.
My focus is to ensure that every member of your team has a positive impact and no one is held back by organizational issues or limiting systems.
When you start your business, and it's just you, you focus on creating the best impact possible. And you do that very well! Then you hire someone and the impact you deliver dilutes as you begin managing and leading.
Your impact continues to dilute as you hire more people because there is less and less of you to go around. This feels natural, but it doesn't have to be!
There is a way to hire, manage, and lead so that you amplify the impact of every new team member you bring on board. Let me show you how.
Natasha's Been Featured In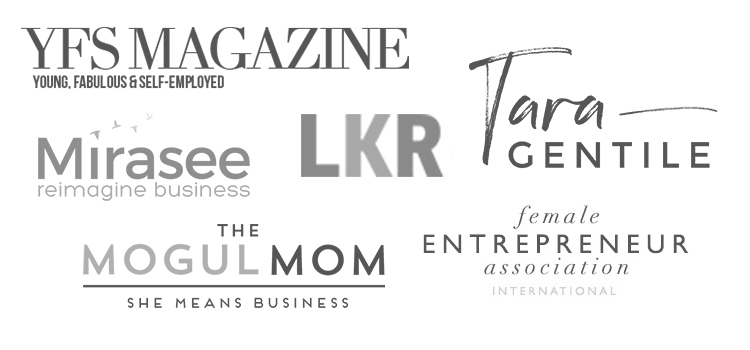 Natasha is the person who steps in when it's TIME TO GET SERIOUS. No more doing things halfway when you have systems in place. It's like committing to systems is committing to your idea and yourself.
Jennie Nash
Natasha's helped me to go from thinking systems were this outside "other" sort of alien thing that people wanted to impose on me to realizing that systems were something I could create from the inside out, and embrace and leverage to my benefit.
Tara Gentile
The biggest impact on my career after working with Natasha is the clarity of how to break down a project in a way that provides the framework for not only myself but so others on our Team can contribute by filling in their parts. Each day my job then becomes "how do I ask the right questions" of my team so that they can succeed.
Rosanna Nevius