Tired of running your business in reactive mode?
Want better structures, but don't know where to start? Steal the checklists I use in my own business and tweak them to your needs.
"This woman is a goddess of organization and systemization."
– Rebecca Catterall
Pick Your Tool
Are you overwhelmed with options as you try to pick a tool to build your systems?
We suggest you consider a few factors before you select one of the tools we recommend.
Work With Us
Looking to get a head start on your systems?
Let us walk you through setting up your unique systems with our products and services.
Resources
Learn more about productivity, efficiency, and using tools to streamline your business.
These resources will help you create systems you love and enjoy using.
Hi, I'm Natasha,
I strongly believe systems are not something you "do" to your business… Rather than focusing on information and technology, my approach looks at your personality, creativity, and values. The systems you create may feel foreign to others–and that's absolutely fine.
My goal is to guide you to systems that are fully aligned with your values and perfect for you.
Natasha's Been Featured In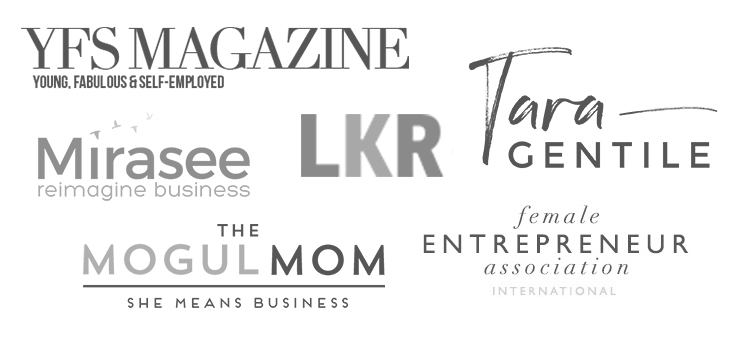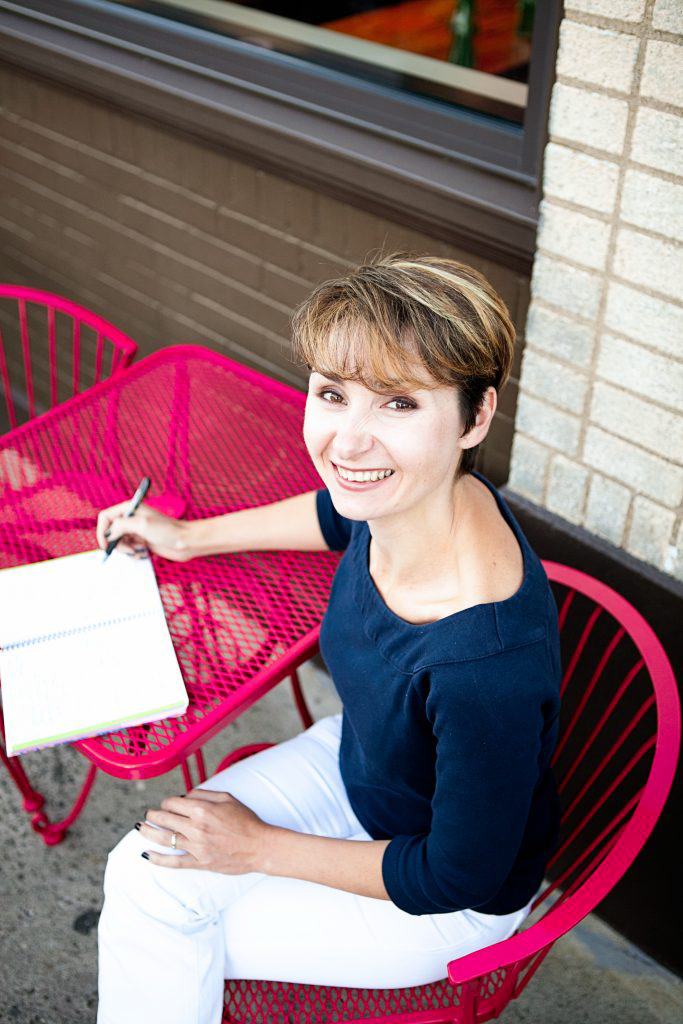 Natasha has an understated powerful presence and the ability to listen carefully and come up with the right questions to ask to help people breakthrough while remaining who they are.
Sharon Mann
Follow, her, stalk her (not really) and read all her work. She is amazing amazing amazing and is responsible for the strands of sanity remaining in place. What this woman can't do with Evernote and Asana quite frankly, isn't worth knowing.
Rebecca Catterall
In a nutshell, if you are overwhelmed, stuck working in your business as opposed to ON your business — Natasha can sort this out in a matter of weeks and double your productivity.
Nina Vucetic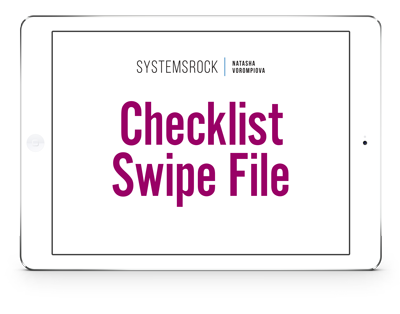 Steal My Checklists
Want better structures, but don't know where to start? Steal the checklists I use in my own business!
Get The Checklists