Business System Accelerator
Streamline your existing workflow to create a personalized, repeatable system
Start making more money and bringing in more clients
almost immediately
—simply by doing more of what already works.
Let us help you!
The best systems are built on what you're
already doing
in your business that
works
. But instead of having to painstakingly reinvent your process each time, you take what you're so good at, and make it easy to repeat the process time after time
This is how you build on your success in a way that's natural for you—and that fits the way you love to work.
But—if you're like many busy entrepreneurs—you're too busy doing the work to pause and identify just what are the steps of what you're doing that works so well! You're not sure where to start and you don't have time to figure things out on your own.
Let us take that project off your to-do list and create the perfect system for you and your team!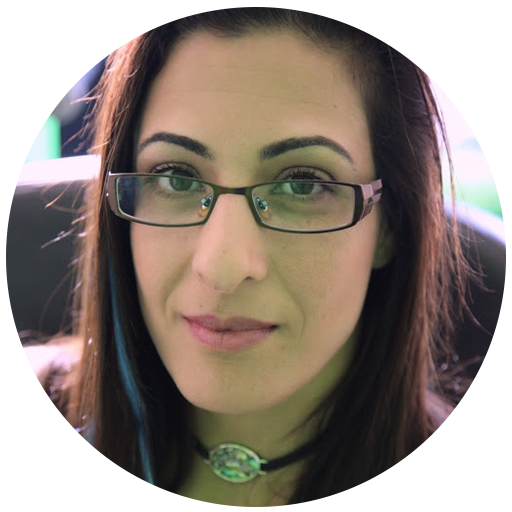 Natasha is a magician when it comes to setting up simple yet effective systems that make your life SO much easier you start to wonder why haven't you been using them earlier 🙂
Yifat Cohen
www.gplusgotogal.com

We meet with you 1:1 about the workflow you want to systematize.
What system do you want to formalize? Anything from writing blog posts to launching products is perfect—just as long as it's something you've done a few times already. We'll discuss your workflow and identify the core steps that lead to success, and which parts of the process aren't working as well as you'd like.
We won't just formalize the process. We'll help you streamline it too!

We'll take 3-5 business days to turn your workflow into a beautiful system you can begin using immediately!
We'll use your preferred tool (Trello, Asana, etc.) to make your system easy to follow over and over. We'll create a personalized video walking you through your new board/project, so that you know how to navigate and use it. You'll feel comfortable and confident right away!
We make it simple for you to accelerate the success of your new system!

We will follow up with you 1:1 to evaluate your system's effectiveness.
As we debrief, we'll make recommendations so you can make modifications to further accelerate your system's success.
We want you to feel confident using (and refining) your system without our hand-holding both now and into the future.
Want help maintaining and improving your system? We can help you as you move forward with our ongoing maintenance package. We'll share the details with you during the Business System Accelerator process.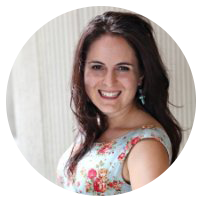 The system we created frees up a ton of creative space so I can stop thinking about admin and start giving more energy to my actual work. I also loved the visual of the system. I've tried writing down my systems 101 times before, but it never stuck. Having an actual PDF with everything outlined in a pretty way is a GAMECHANGER.
Marian Schembari
www.ohhaicopy.com
You'll receive:
Two 60-minute consultations and expert advice based on YEARS of studying and testing best practices to help you refine your workflow and make improvements.
A personalized system (including a board/project) that you can use over and over again.
Reassurance that a systems professional has analyzed and organized your process.
The ability to make adjustments as needed—so you can update your process over time.
More time to do the work you love because your systems are working for you.
Let's talk about your investment.
This exclusive service is available on a limited basis for just $850. You select the workflow you wish to accelerate, and we'll work with you to analyze it, refine it, and create a system you'll love.
The price per workflow will be reduced if you need more than one workflow to streamline.
Interested? We accept only 3 Business System Accelerator clients a month, so act quickly.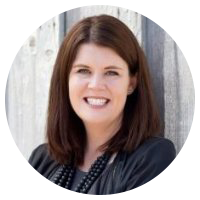 It's pretty neat to have made an immediate annual saving of $2430 in cash – after deducting the cost of this service.  We cut our expenses for this process nearly in half! Not to mention that I now have an extra 4 hours per month to put into other tasks. I can get a lot done in 4 hours! Truly, the greatest outcome is the peace of mind at having this extremely unappealing monthly task almost entirely off my plate. That's priceless!
Millie Blackwell
showcaseworkshop.com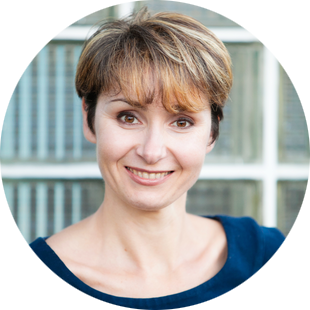 I'm Natasha—founder of Systems Rock. I strongly believe systems are not something you "do" to your business…imposing someone else's logical order that doesn't align with who you are as a person. The best systems come from within and are based on the way you do things.
My approach looks at your personality, creativity and values—and the ways you naturally work. The systems you create may feel foreign to others—and that's absolutely fine. My goal is to guide you to systems that are perfect for you and fully aligned with your values and the way you work best. My revolutionary approach allows you to run your business efficiently while remaining on top of your creative game. Sound to good to be true? Well, I'm living this life of organization and efficiency. Let's create a systems revolution in your life too!
Natasha
Interested? This opportunity is only available on a very limited basis, so act quickly.