Tired of wondering what's working and what's not in your marketing?
TURN YOUR NUMBERS SOUP INTO A CRYSTAL BALL,
SO YOU KNOW EXACTLY WHAT TO DO NEXT
Go from buried in an avalanche of opaque numbers to
making confident, revenue-generating decisions
by relying on your Funnel Control Panel
that demystyfies your marketing,
answers questions, and
inspires action.
Your numbers shouldn't grade your marketing efforts, they should guide them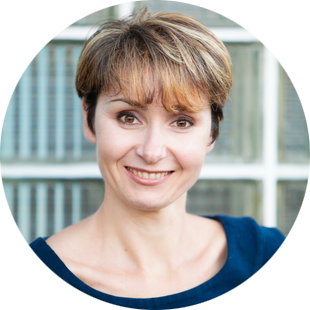 We are here to demystify your marketing and build a Funnel Control Panel that answers questions like:
Where are our leads coming from?
What results are we getting from those traffic sources?
How are we getting these results?
What marketing tactics are making the most impact?
Which emails are creating sales?
Is our retargeting working? How does our Facebook team help us drive sales in comparison to other marketing tactics?
Turn your marketing into cash without an expensive learning curve.
 Let's begin by spending 30 minutes on Zoom together to see if we're a good fit.