Is the time you're spending today actually getting you closer to your goals?
Build Your Business Blueprint
Dear Small Business Owner
If you are like me, you have a grand vision for your business and are very excited about it.  You're proud of the work that you do, you love working with the people you work with, and it feels great to know that you are making a difference in people's lives.
What you don't have is a clear cut action plan, so that every day you know what you are working on is actually getting you closer to the vision you have for your business.
I'm Natasha Vorompiova.
I specialize in helping entrepreneurs determine what everyday actions are going to produce the results you need to get you closer to your goals.
If you struggle with:
Having a number of long-term goals that feel disjoined from the day-to-day tasks.
Putting one brick on top of the other as you build your business, but having NO idea if those are the right bricks.
Wanting to balance making money now with ensuring that you are headed in the right direction long-term.
I can help!
WHAT YOU GET WHEN YOU JOIN THE FREE BUSINESS BLUEPRINT
5 Days of Premium Training
Each day you will receive: a short video, written lesson and actionable tasks via downloadable worksheet.
All the content is delivered via my easy to use training portal.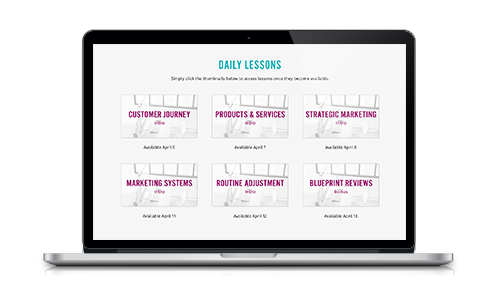 Daily Expert Interviews
Get the behind the scenes view of how key influencers like Megan Auman, Tara Gentile, Breanne Dyck, Molly Mahar and Vaness Van Edwards use their Business Blueprint to deliver outstanding products and services that their customers can't wait to buy.

Private Facebook Group
Learn and connect with new friends as you work through your Business Blueprint. Let others help guide and inspire you to what's truly possible in your business!
As part of the Facebook group you'll also get behind the scenes access to the blueprints of successful entrepreneurs like Carrie Green of Female Entrepreneur Association, Amber McCue of NiceOps, Nikki Elledge Brown of The Communication Stylist, Maggie Patterson of Scoop Industries and more!

Student Blueprints Reviews
Submit your finished Business Blueprint and be entered to win your blueprint review by yours truly.  I'm giving away one Business Blueprint review a month.
Instant Registration Bonus
Make progress before class starts with the instant registration bonus, "10 Ways to Make Your Business Stand Out Online."
Start refining what makes your business unique so you're ready to excel at building your business blueprint!
Student Feedback about the Business Blueprint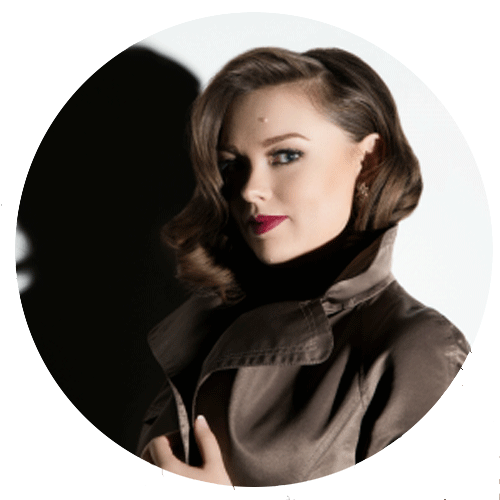 "I loved being able to visualize the "blueprint" of my business. It was a great exercise that helped me see where I might be neglecting certain marketing channels and activities."
~ Lacy Boggs Renner, lacyboggs.com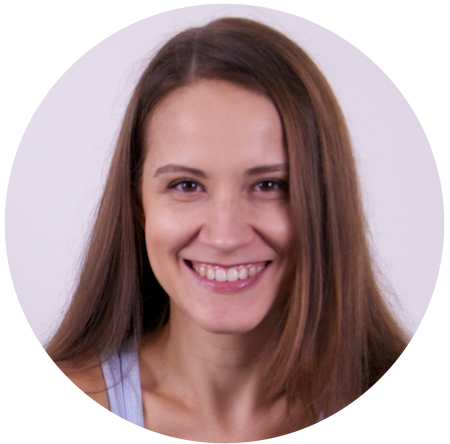 "
Huge thank you for the "blueprint training!"  Just the first two classes helped me to get clarity around what I should be actually doing.
"
~ Olya Kornienko
, pilatesonlineacademy.com
During this training, you'll experience
A paradigm shift that shows you how to run your business… not be run by it.
Increased confidence in handling business challenges (or shiny objects) that come your way.
Freedom from the anxiety of not knowing how to establish the necessary connection between immediate goals and the grand vision.
Clarity as to what systems can help you achieve your business goals.
A framework that you'll be able to replicate for another business or distinct customer group.