Watch my interview with Breanne to to learn:
The online learning market trends
The most common reasons we fail to create online courses that get our students results we intend them to have
How we can get better at teaching action and bringing transformation to our students  
To download Breanne's book Beyond Satisfaction: The Secret to Crafting a Profitable Online Course That Will Change Lives go to http://beyondsatisfactionbook.com/, GET IT.
**For a limited time, while the book launches, you can download Beyond Satisfaction for FREE.**
Breanne's Bio: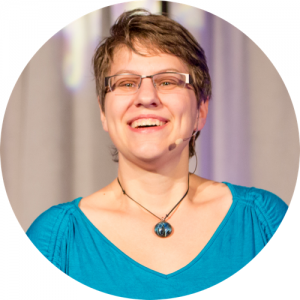 As the founder of MNIB Consulting, Breanne Dyck helps online training businesses scale their impact, their team, and their revenue.  Her results-driven strategies blend operations management, business model development and learning & product strategy to create transformational learning experiences that customers can't stop talking about.