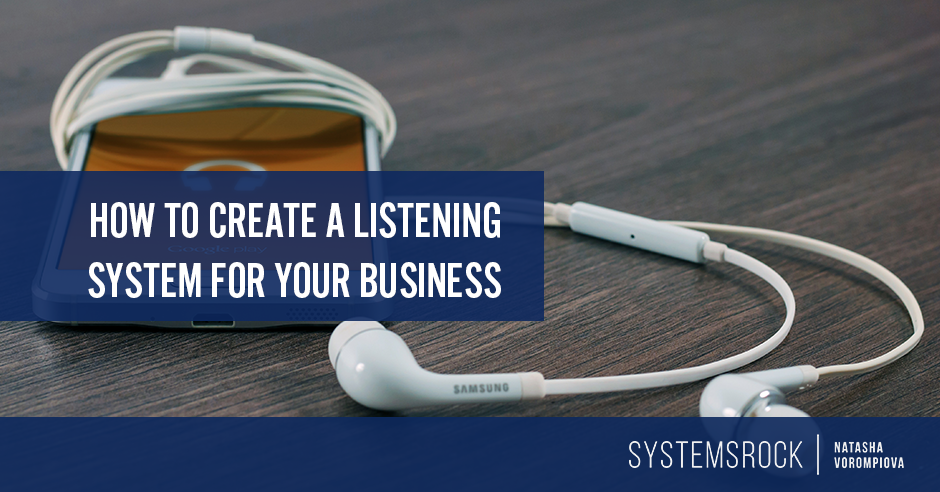 When was the last time you really listened to your customers?
I'm not just talking about passive scrolling around on Twitter, but REALLY listening.
If you're like many business owners who get overwhelmed by their daily to-do lists, it's probably been a while.
That being said, you know listening to your customers is key. You care about what they're saying.
But where should you start? How can you listen consistently instead of just binge-listening once a month?
Your first question to answer is: "Who are the people I should be listening to?"