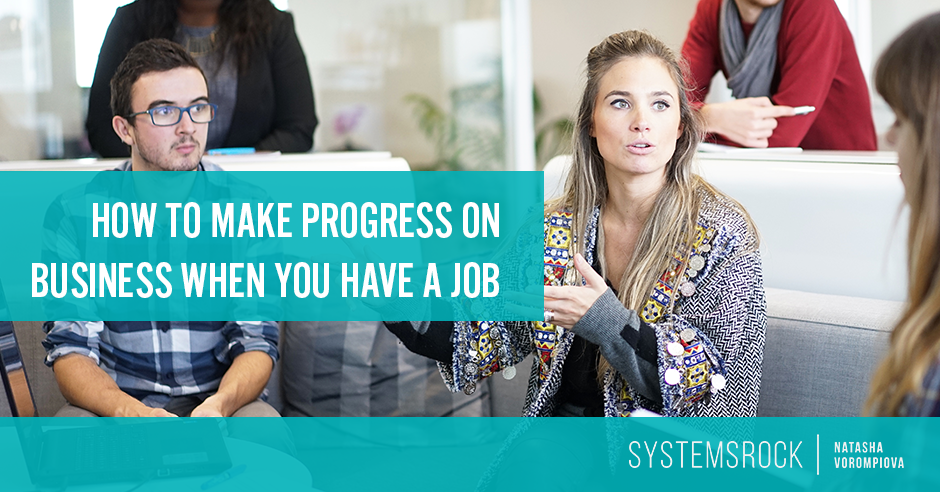 You've decided to start a business while working your 9-5, and although you feel really passionate and driven, when you get home from work, you're not exactly sure what you "should" be doing to make progress on that side business!
This is a place many new entrepreneurs find themselves in while they struggle to balance their full-time gig with their side hustle.
While there is no formula to follow, here are some guidelines that will give you clarity on how to move forward.